Perhaps you work in the City in one of the endless towers that fill your view. Perhaps, you long to move beyond a world of concrete and glass, thefts and threats, endless traffic, noise, exhaust, and light pollution. Perhaps, your days are occupied with busyness and stress. Perhaps for a quick passing moment you wonder how you'll ever find harmony and balance again.

If only....

If only we could find some relief. A pause. Is there somewhere where we can breathe deep and release a big 'Ahhhhhhhhh' and say, "Now this feels like home?"

Is there a place where as a parent, for example, you know your children are safe? Where they can walk home safely –alone? Where your neighbours watch out for your kids –and for you. Where the children play and laugh together among the forests and the trees and the streams.

Ah yes, 'Once upon a time'...It's easy to think such a place might only exist in a fairy tale.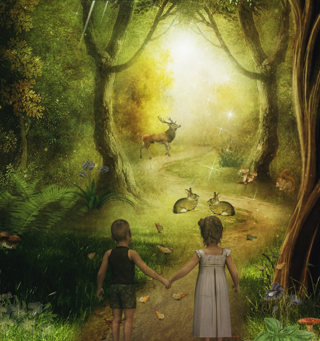 You would be wrong.

Perhaps, as you gaze out of your window you become aware for the first time of an island off in the distance –so close and yet it feels like a world away. Perhaps a tiny voice inside suddenly says, "I need to go there."

If you're looking for a sign as to whether to listen to that voice this website would be it.
A short commute from Vancouver and "just off the coast of ordinary" is that 'island paradise' –Bowen. Follow the signs that say Horseshoe Bay and catch the next ferry. They leave every hour.

Visitors describe Bowen Island as another world:
"It's like a little oasis...a little puzzle piece that has drifted away from the Mainland a 100 years ago. It feels like stepping back in time to a simpler way of life, but with many little luxuries waiting to surprise you."
"It feels like time has not caught up to this magical land. Like walking through the armoire into Narnia without an evil queen to worry about."
"Magical and mystical. Nature is soooo big and present on Bowen. One feels that the 'force' is definitely with them."
"The moment we got off the ferry at Snug Cove, we felt transported into a quieter, more peaceful setting than the one we'd just come from."
If you're worn from the struggles and stresses of city life, Bowen Island is a quick, convenient, getaway, a haven, from the daily routine. Stay a day or two...maybe forever.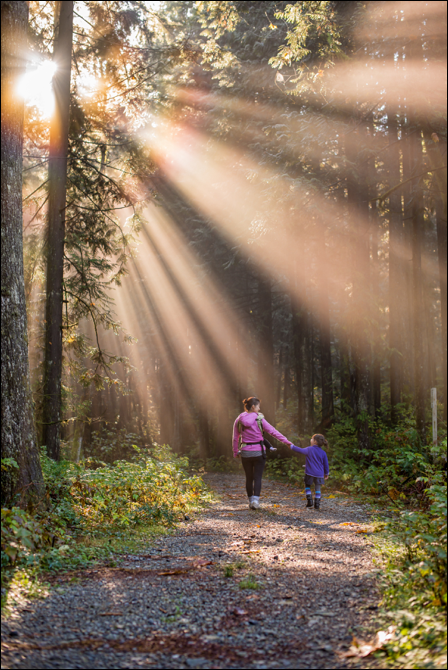 Once here, you'll wonder why you didn't come sooner. Perhaps, you might never want to leave.
It's as if crossing the waters of the Salish Sea transports you back to a simpler time and place where one remembers who one truly is. On Bowen, there is ample opportunity to re-connect –whether that be with interesting people or a deeper sense of community, nature, or one's Self.

As David Peerless, Owner and Managing Director of Dexter Associates Realty, points out, "When I think of our clients and their families, they would move here for a number of things. There is a value difference in terms of the economic reality, comparing housing prices on Bowen Island to Vancouver. It's more affordable.
It offers a lifestyle that isn't available in Vancouver. Yet, you have Vancouver at your doorstep. I think people who move here now when I talk to them, they can afford to have a home –as opposed to a condominium.

They have the qualities that Bowen has always enjoyed that you really can't see in a great city. And, normally, would have to commute hours to achieve.
You know, we have lots of friends that live back East. And, they go to 'Cottage Country' out of Toronto. And, they fight traffic for many hours to get to what we have here in about an hour. So, I think that's a big part of it.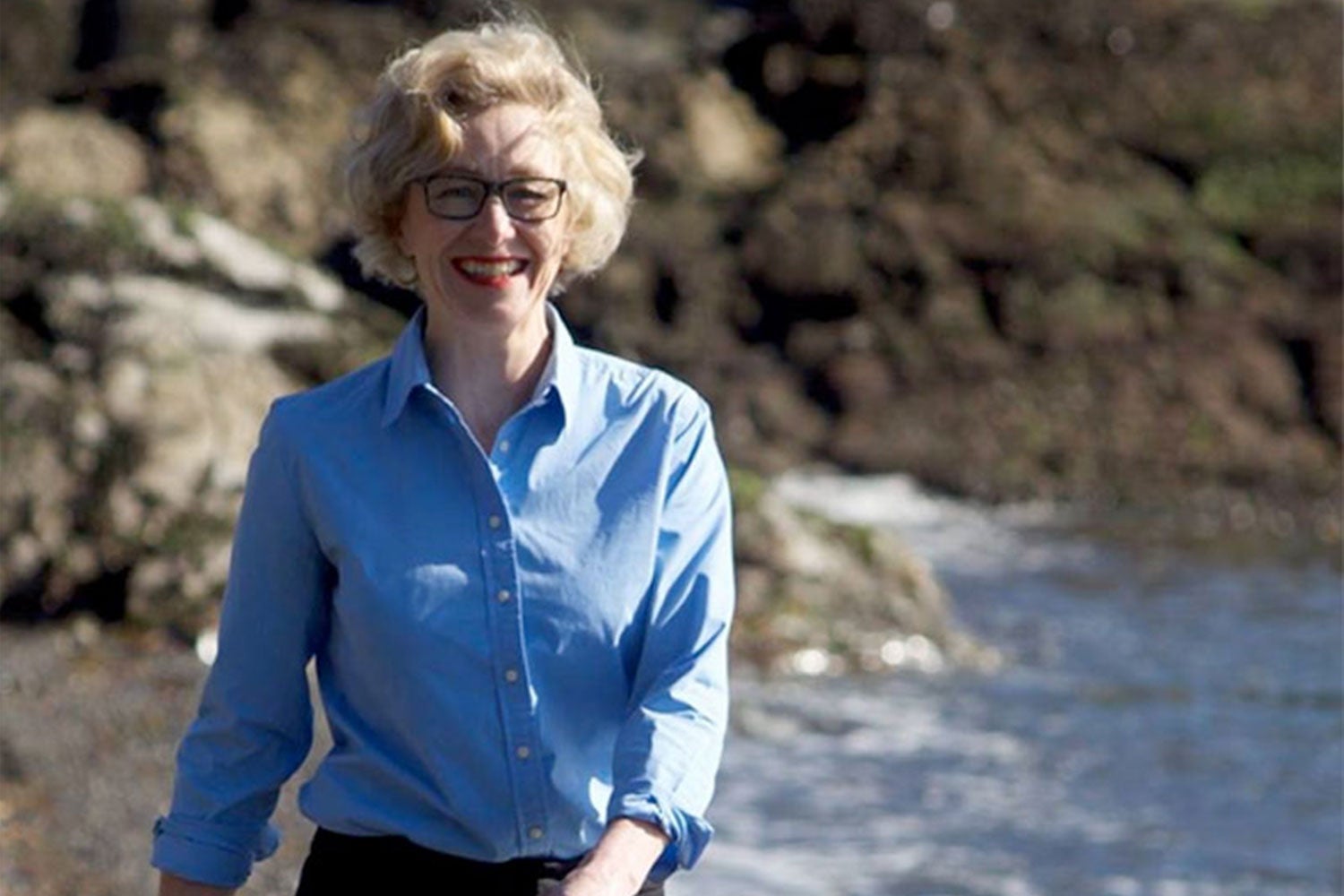 And I think you experience, and I experience, when we talked to our clientele that Bowen Island to them is something that is just simply unique in Western Canada. And, it is the closest island to a major metropolitan area that I know of –only a twenty-minute ferry ride away.

And, the prices, though, we seem to think they're high on Bowen Island, when we compare them to Vancouver prices, it's still affordable."
Whether you're a resident or a tourist, almost everyone has a 'Bowen Story'. You can read more about our story here.
If you want to know more about the opportunities for you and your family on Bowen Island call or text us at 604.506.7534.