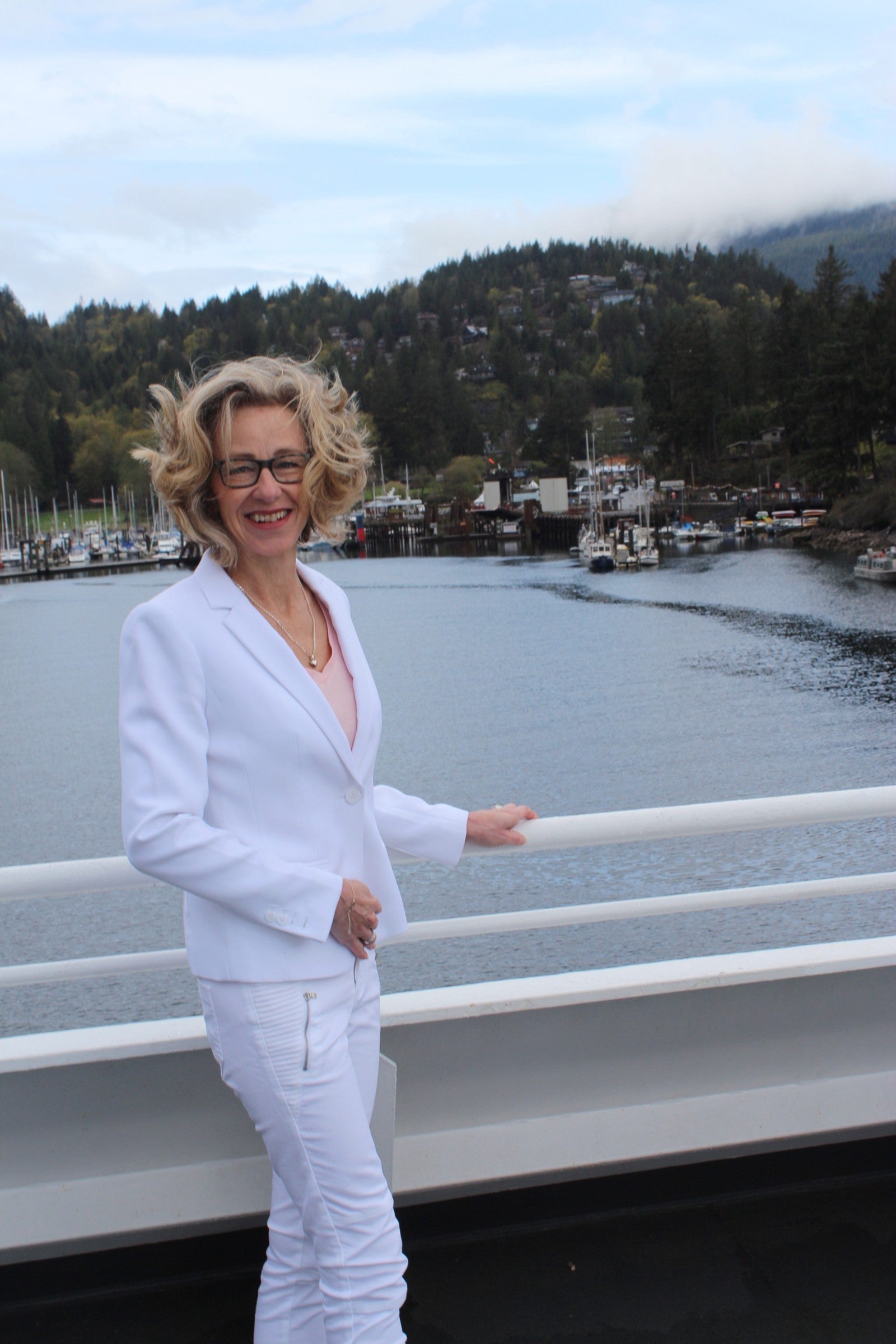 I LOVE every minute of helping people buy/sell their homes on Bowen and in the Vancouver region.
I can also help you with referrals outside the Lower Mainland. Give me a call or text at 604.506.7534 to find out more.
If you have any questions or need more information don't hesitate to contact me.  Let me know how I can assist you in having the most amazing experience in real estate possible.
Get in touch directly at 604.506.7534 or by using the form below.
Thank you.