Bowen Island for Kids and Families
Is there a place where as a parent, for example, you know your children are safe? Where they can walk home safely –alone? Where your neighbours watch out for your kids –and for you. Where the children play and laugh together amongst the forests and the trees and the streams.
Ah yes, 'Once upon a time'...It's easy to think such a place might only exist in a fairy tale.
You would be wrong. Have you heard of Bowen Island?
Conveniently located a 20-minute ferry ride from Horseshoe Bay and "just off the coast of ordinary", Bowen Island is a Lower Mainland anomaly, a gem in the ocean, or a mythic paradise –depending upon to whom you talk.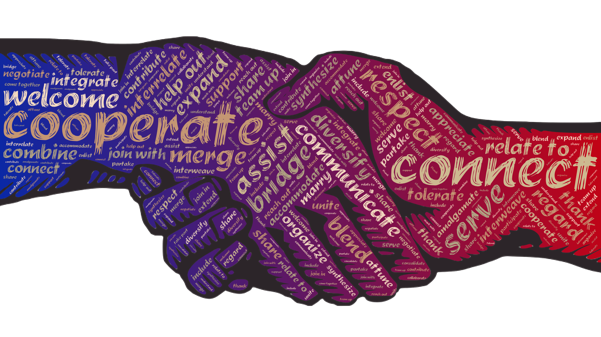 There is a real sense on Bowen Island of the local RCMP members and their families and become very integral to the community. So recently we sat down with Corporal Paulo Arreaga of Bowen Island's RCMP to discuss what it's like to be an officer on the Island, why Bowen is ideal for 'Community Policing', and the differences between working in the City and in such an unique and safe community as Bowen.
If you're new to Bowen Island or if you want to know more about policing and safety on Bowen Island then read our blog post with Paulo or watch our other video interviews: 
New Residents on Bowen, 
Be Safer on Bowen.

If you have any questions about policing or safety don't hesitate to contact Paulo or any of the other officers with your questions and/or concerns through the Bowen Island RCMP Detachment.
"Do knock on our door if you have questions or you want to say 'hi'. 
The Detachment is located at 1017 Miller Rd. We'd like to think that we're very approachable. We drive around getting to know people. And yes, don't be shy."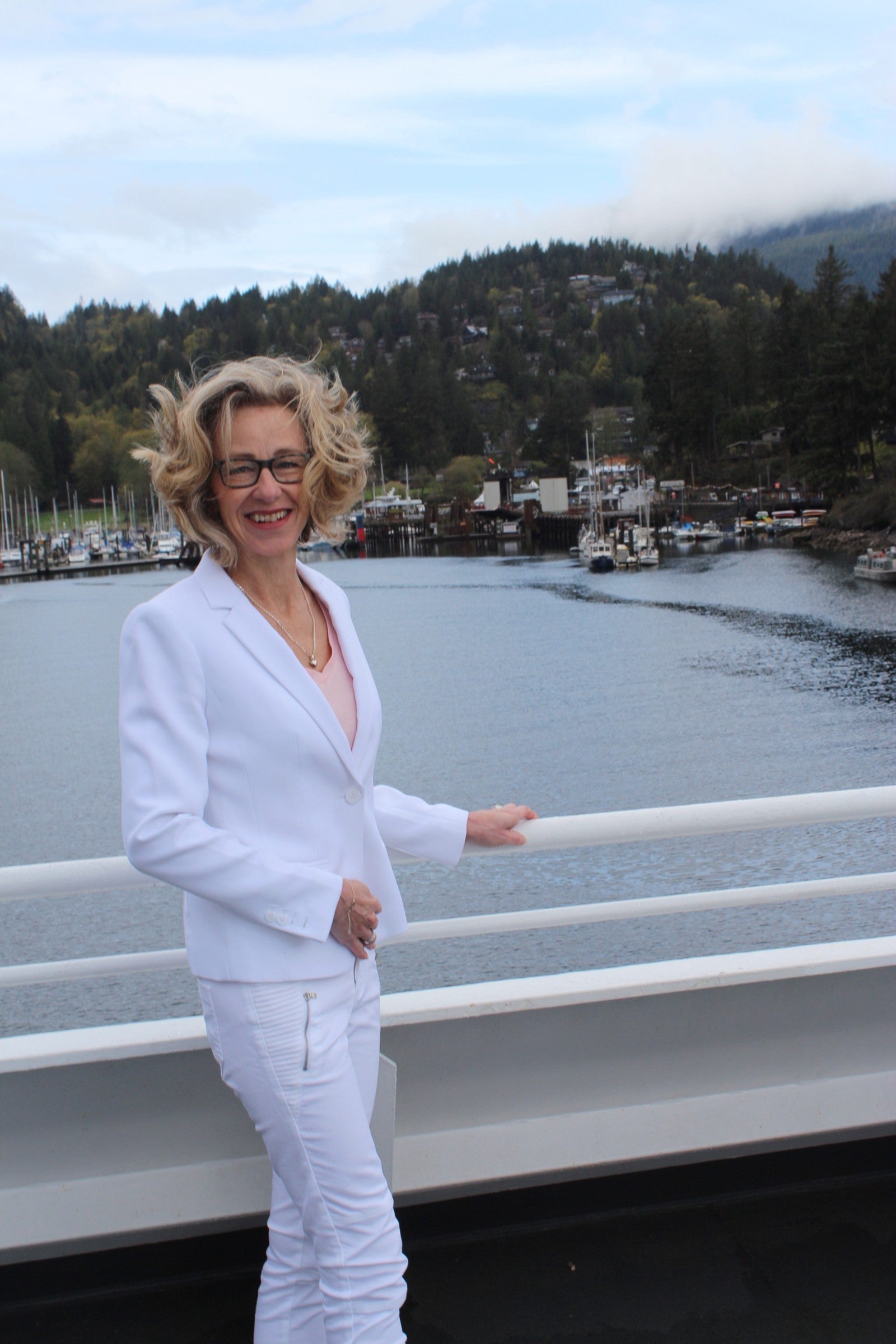 Bowen is a welcoming safe community to live and raise a family. So, don't be shy either about moving here. After a stay on Bowen you may not want to leave. 
Current listings on Bowen are located 
here. 
You're going to LOVE your new home! I love every minute of helping people buy/sell their homes on Bowen and in the Vancouver region.
I can also help you with referrals outside the Lower Mainland. Give me a call or text at 604.506.7534 to find out more.