Without a doubt, you will be awed by Bowen Island's natural beauty and wildlife. More so, your heart will be warmed by the beauty of the people who live here. Along with a community that truly wants to connect with each other, Bowen Island consistently has one of the highest rates per capita of civic engagement and voter turnout. 
Bowen Island also have a long tradition of giving back. This third post comes on a wave of interest from residents who want to share what they love about this Island they call home.
Take a moment to also read Parts One and Two and find out why so many fall in love with Bowen.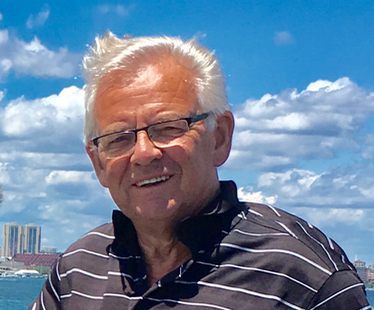 Murray Atherton is a life-long islander who loves to be able to 'give back'.
 His family rented the
Union Steamship cottages
in the Cove until he was twelve when his parents bought a basic cabin on Eaglecliff. That cabin has transformed into their wonderful home.  
Murray has been so proud to be the Chair of the Chamber of Commerce,
Tourism Bowen Island
,
Economic Development Committee
, Spirit of Bowen (Olympic) Committee,
First Credit Union Bowen Board
(and a few other groups, organizations and committees). 
Top Bowen things Murray loves about Bowen: 
1. Community
– As one of the originals of the
Bowen Foundation
am so proud of where it is today, Giving back $180,000 last year to Bowen. WOW!
2. Bowen Golf Course
– I've met more 'new people' on the course than anywhere on the island and love showing it off to Mainlanders.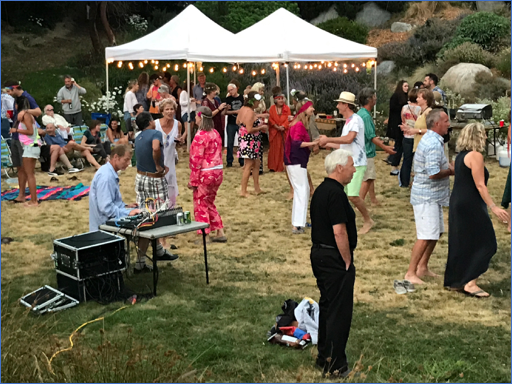 3. Our Merchants
– I love, in my volunteer position as Chair of Tourism Bowen, introducing media and tourism industry officials our amazing island.
4. First Credit Union
– Eleven years ago, we had to do all of our banking on the continent. So proud of what Kevin and his team have accomplished and so thankful for the support of the Powell River Board for believing in Bowen.
5. The Island
–
The trails
, the stores, the restaurants, the many volunteer organizations, the amazing health care, and fitness community,
BIRD [Bowen Island Recycling Depot]
and the
KKN [Knick Knack Nook]
, the performers/entertainers/choirs... for all they do for the community.
6. The Respect
– we are a community of diverse opinions…. No matter what 'side' of an island project/discussion we all respect each other's opinion knowing they feel as they do because of their love for the island.
7. The Council
– From the first council setting up the infrastructure to today's 'NIKE…JUST DO IT' council I am so thankful for all of the islanders who have given so much to take us to where we are today.
The Respect –
we are a community of diverse opinions….
No matter what 'side' of an island project/discussion we all respect each other's opinion 
knowing they feel as they do because of their love for the island.
~ Murray Atherton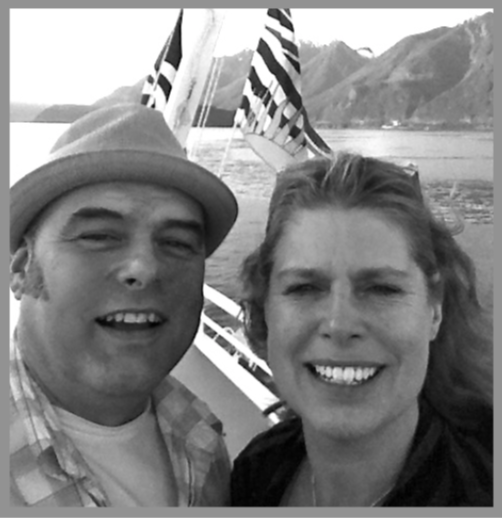 Whether organizing '
Light up Bowen
,' designing sculptures for new land art on the Island, or supplying one of the many events on Bowen with glassware, china, cutlery, serving dishes, bar supplies, chairs, tables, tents, decor items and more, Basia and Paul Lieske are none stop busy, helping to make Bowen an inspiring place to be.
Basia and Paul
operate
Bowen Event Rentals & Event Planning
. Tell them what you want, and they will help you get there. No event is too small and every event deserves to be celebrated in style! They have ideas to spare, and they LOVE any creative challenge.
What Paul and Basia love about Bowen Island:
1. Our ocean beaches, trails and mountain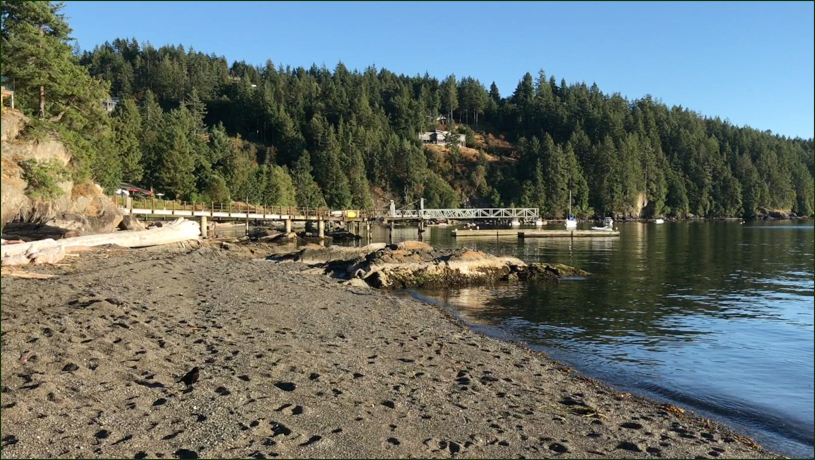 2. Our community & friends
3. 
Local Bowen events
4. Our
farms
and the 
tail gate farmers markets
5. Gathering to share coffee & 
meals
at our local 
restaurants and cafes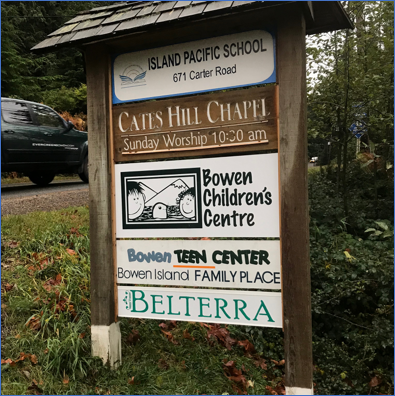 6. Bowen Island children - strong & free
7. Being close enough to a large city so we can also enjoy an urban life (when we choose)
8. The 
ferry ride home
9. The views (and sunsets) from our favourite look outs
10. Our church
From organic farms to permaculture enthusiasts, foraging workshops to kombucha brewers and foodies, Bowen Island is in love with growing, sharing, and enjoying great food.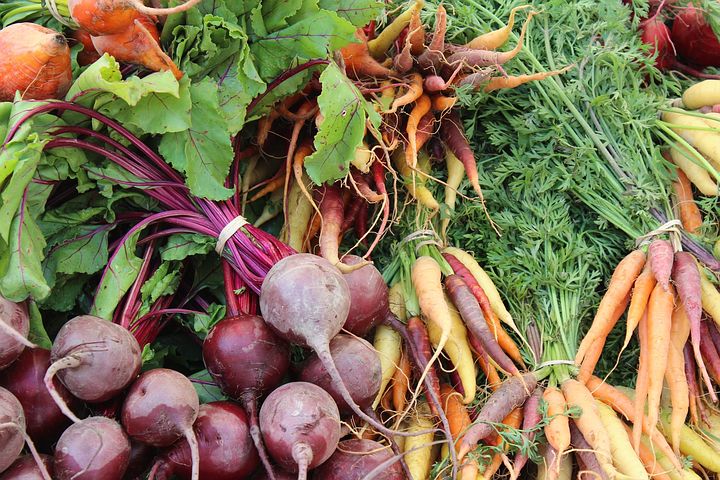 At the heart of this fermenting culture of goodness, you will find Michelle and Chris.
Otherwise known as Dr. Nelson PhD, Michelle is author of
The Urban Homesteading Cookbook
. She organizes workshops and events around food, community and business on Bowen. Her partner, Dr. Chris Mull is a shark biologist and recently completed a PhD about the evolution of shark brains from around the world.
Chris and Michelle have lived on Bowen for five years and recently started a
bed and breakfast in Bluewater
. Michelle is currently developing a tourism experience program to highlight many of the amazing people and businesses of Bowen Island! 
Here are the top 10 things Michelle loves about Bowen:
1. The community!!! I love you peeps!!
in the summer
8. Regularly seeing porpoises on the
ferry ride
9. Hearing sea lions barking from all the way up the hill on Sunset
10. Being constantly reminded of the "magic" that makes Bowen special 
The top five things Chris loves about Bowen: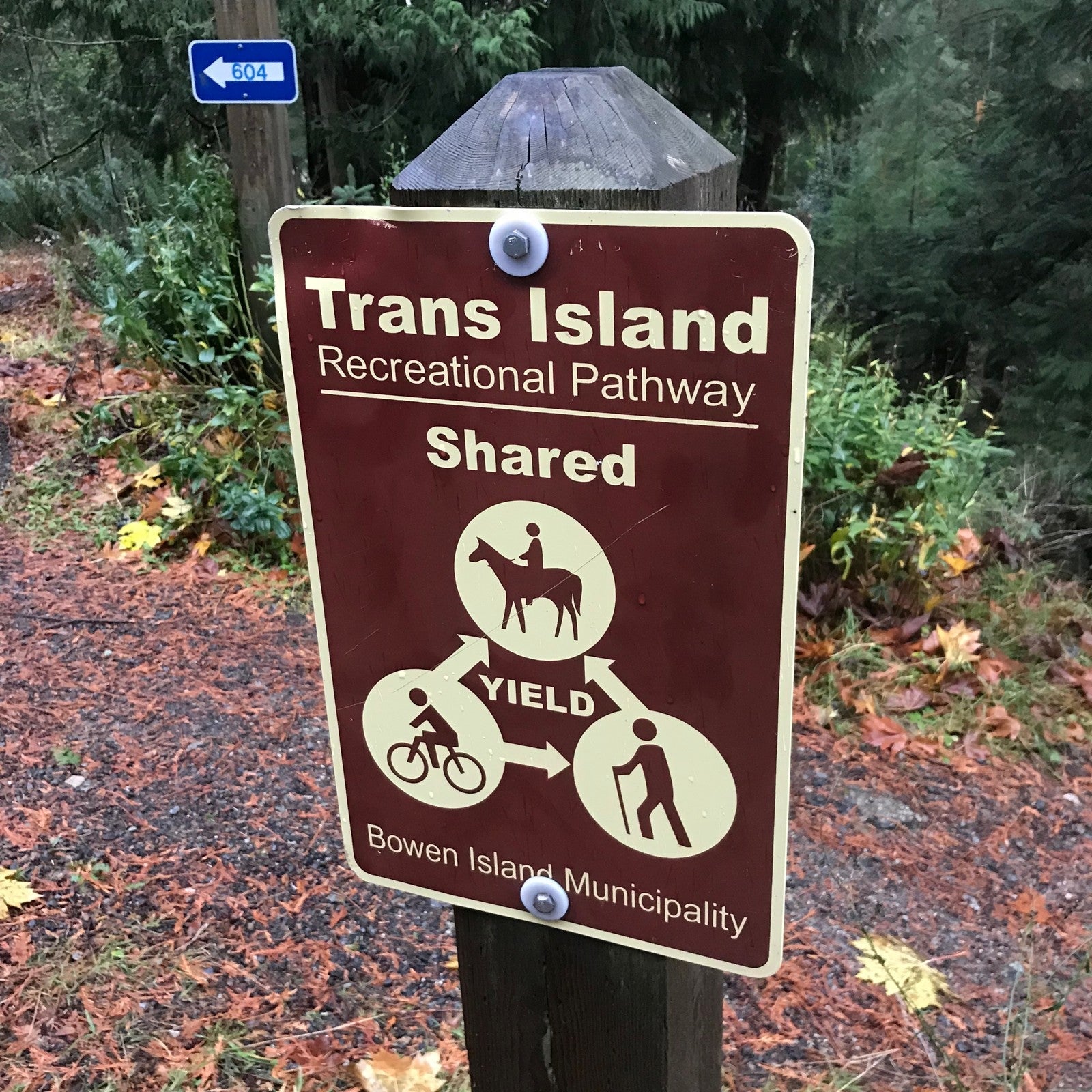 1. The awesome
trail network
2. The views, sunsets and exploring at the Cape
3. Snorkeling the kelp beds off the south end of the island
4. The sense of peace and quiet
5. Our friends!
"The owls are out, the beavers are slapping
their tails on the water, and it's super peaceful."
~ Fawn Gill
Want to get your butt kicked and have the most fun doing it? Fawn Gill owns & operates
Fawn Gill Fitness
, a studio on Bowen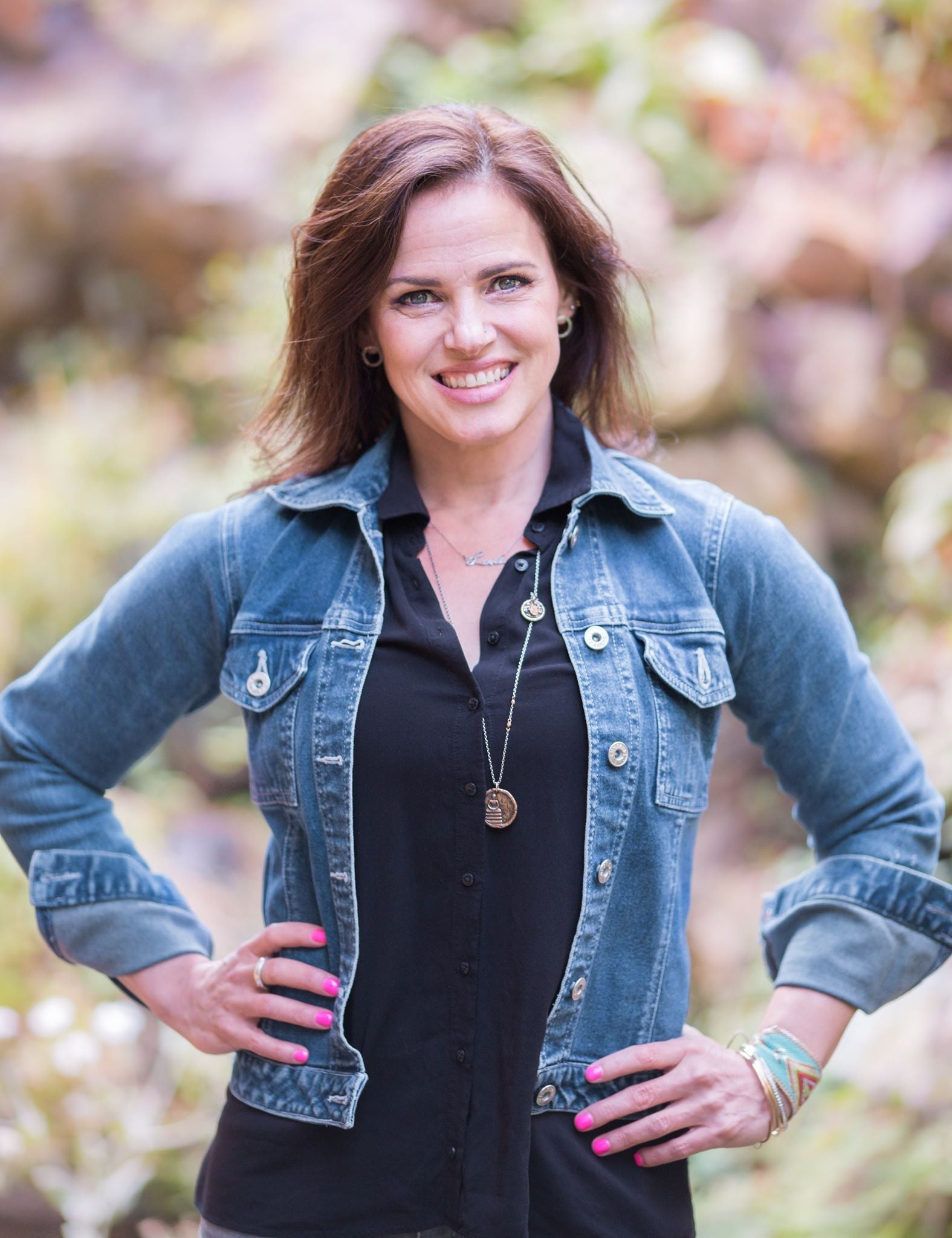 Island. As a Healthy Living Cheerleader, both online and in person, Fawn is a health & fitness entrepreneur who has been helping others get healthy for 20 years. 
Fawn's list:
1. How picking up one item from the General Store sometimes takes an hour because you're having such a fantastic conversation with someone you haven't seen in a while.
2. Early morning walks around
Killarney Lake
when you have it all to yourself. The owls are out, the beavers are slapping their tails on the water, and it's super peaceful.
3. Never having to lock your doors [editor's note: This is true...unless of course, you're a potential thief then it's not true].
4. The feeling of safety & trust.


5. It's the most beautiful commute to the city.

6. Summertime on Bowen.

7. Enormous sense of community.

8. Waving at almost every car that you drive by because you know them.

9. Halloween on Bowen.

10. The natural beauty that is absolutely everywhere on Bowen.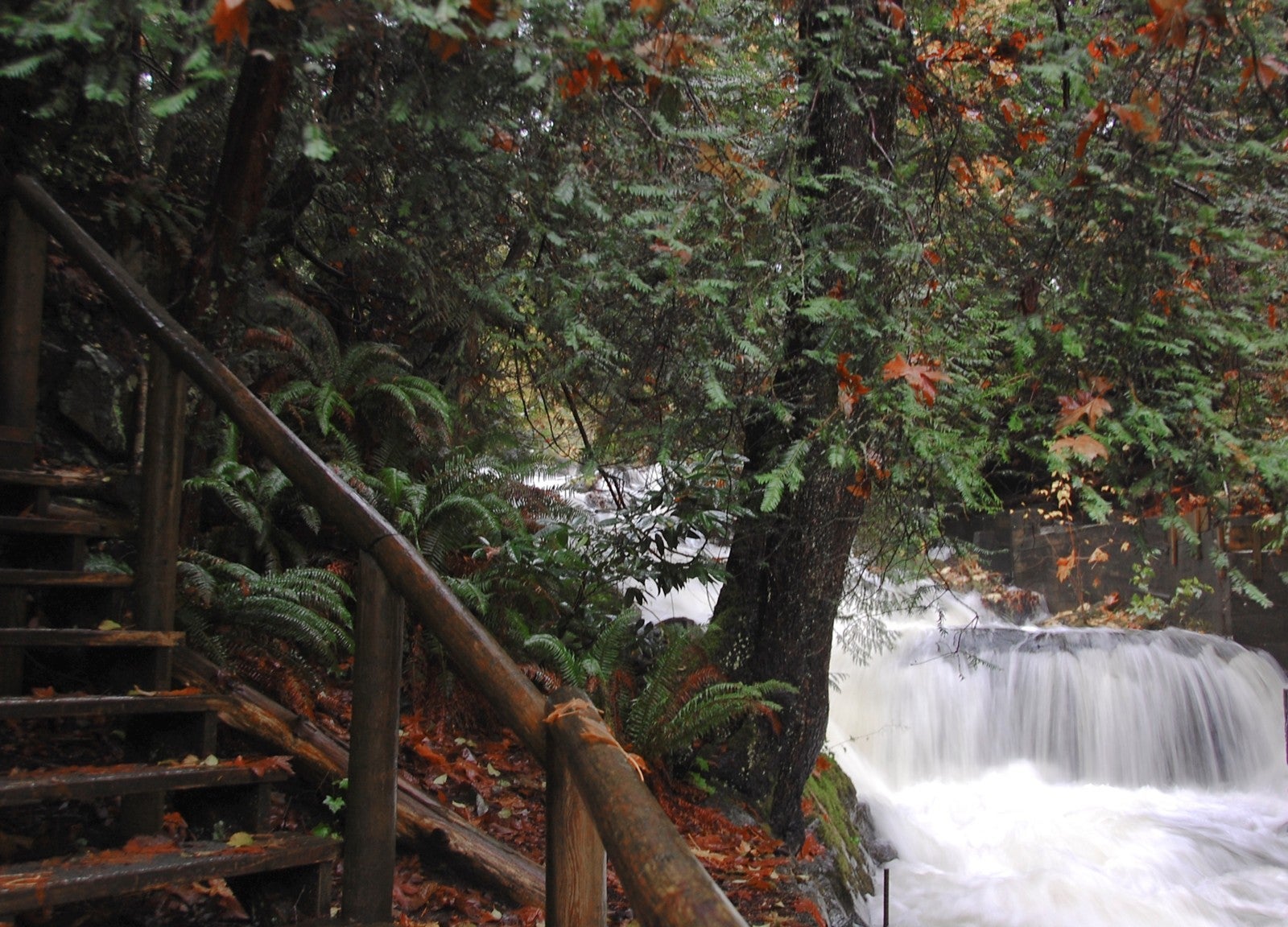 Photo courtesy of Edward Wachtman
Read more reasons why you'll love being on Bowen Island in Parts 
One
 and 
Two
 of the "Top 5 to 10 things Residents love about Bowen."
Do you have a 'Bowen Story'?
What are the top 5 to 10 things you LOVE about Bowen!? 
Let us know in the comments below.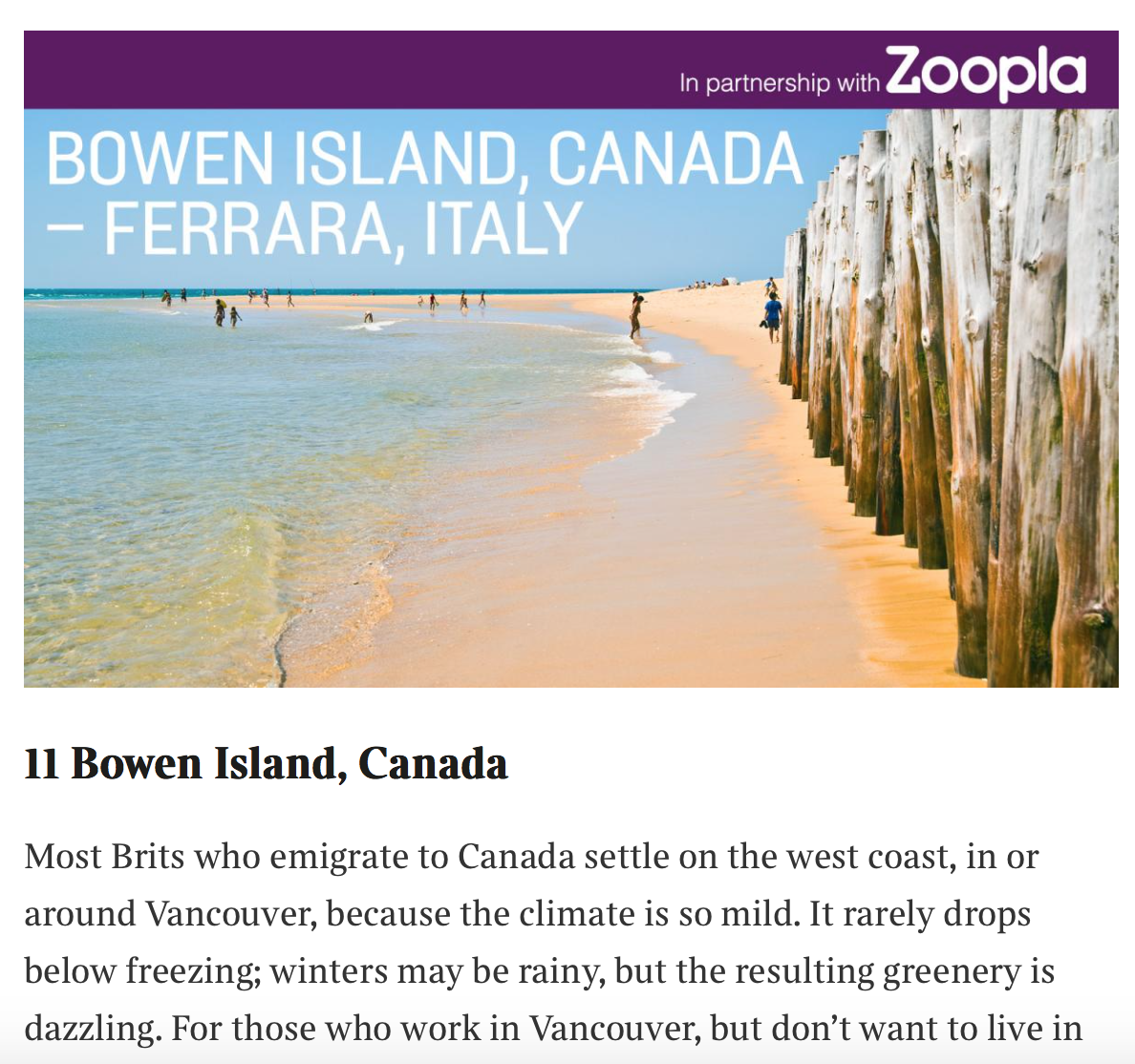 For more information about how you can experience "
The 11th Best Place to Live in the World
" explore
Tourism Bowen
.
For accommodations on Bowen, visit the
Tourism website
, which has a list of options.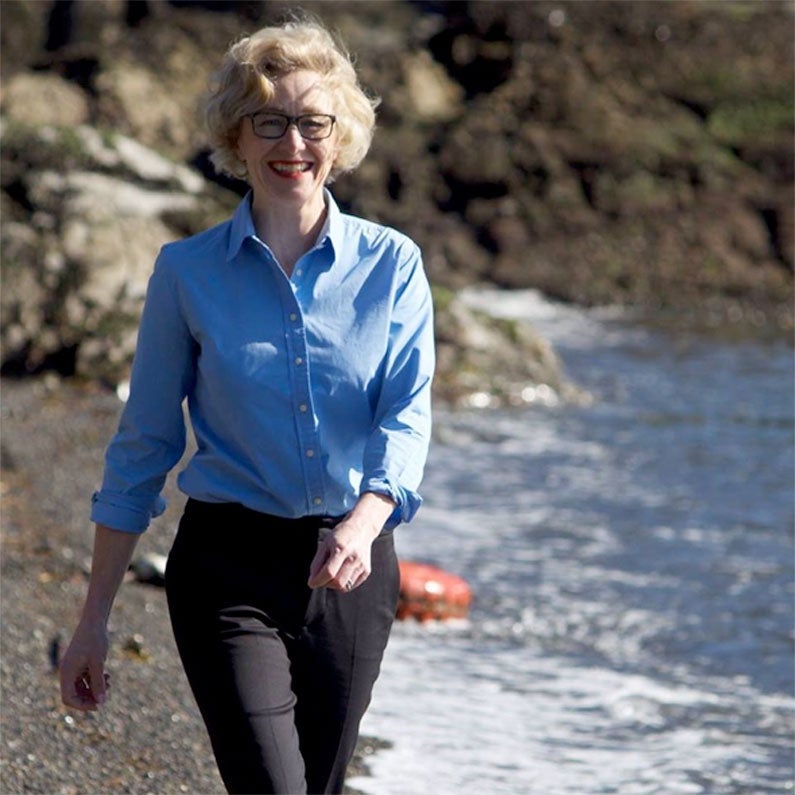 For real estate enquiries, call or text me, Vaune Kolber, at 604.506.7534. Or visit my website
Better on Bowen Real Estate
. Current listings on Bowen are located 
here
. 

You're going to LOVE your new home! I love every minute of helping people buy/sell their homes on Bowen and in the Vancouver region.

I can also help you with referrals outside the Lower Mainland. 
Give me a call or text at 604.506.7534 to find out more.