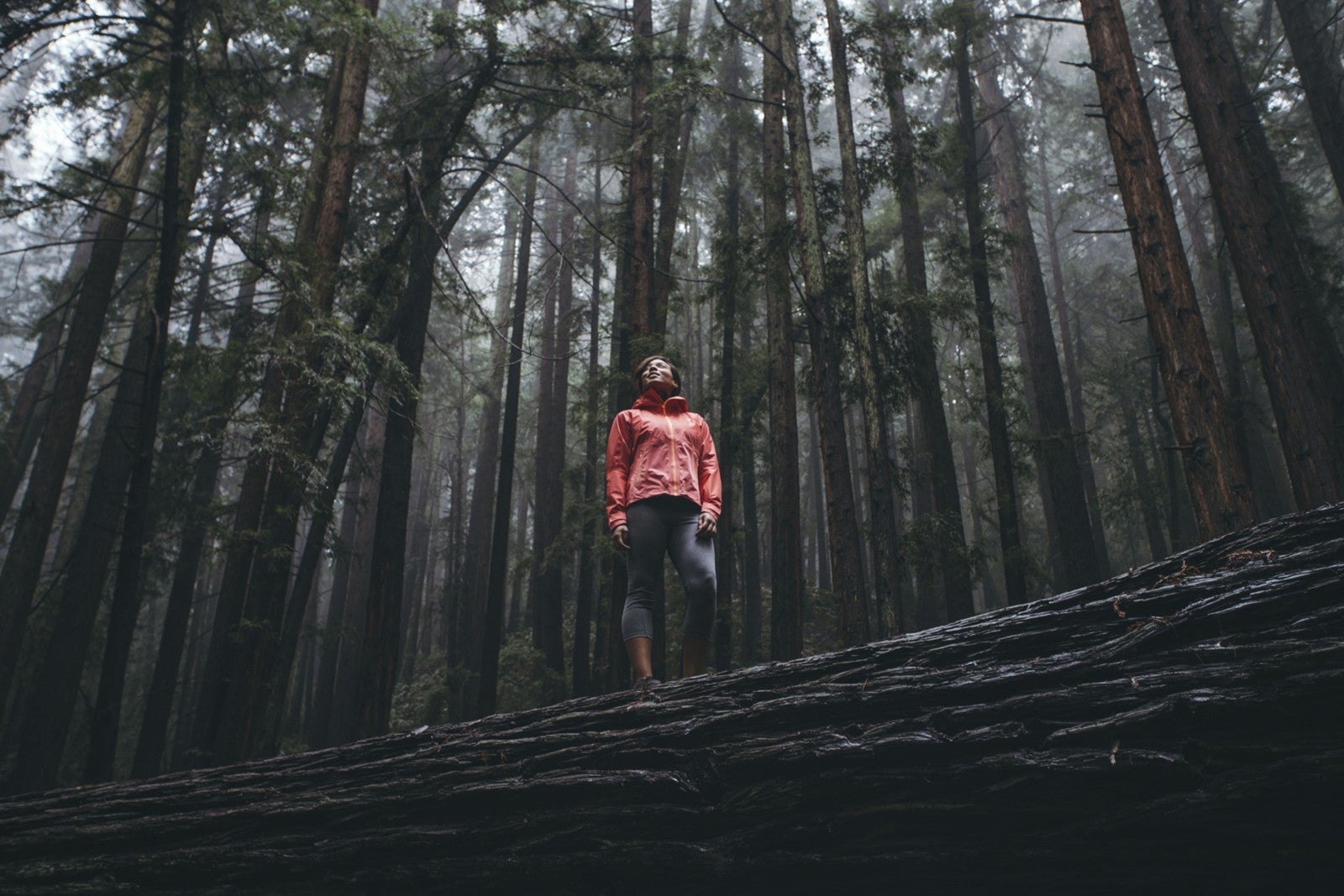 Why visit Bowen? Why buy on Bowen?
Located a 20-minute ferry ride from Horseshoe Bay and 
'just off the coast of ordinary',
 owen is a natural paradise with all the benefits of living in nearby Vancouver.
Whether you're looking for a cool place to visit, seeking to connect with nature, community, and what's truly meaningful in life, longing for the ideal place to raise your kids, or wondering how to have your own home and still live in the Lower Mainland, Bowen Island offers a place to be unlike anything else you'll find.
For our family, Bowen is truly a paradise –we're literally living at the crossroads of 'Adams and Eves.'