As with Bowen Island in general, the enthusiasm around sharing what people love about the Island has been awesome. We've had so much interest in 
Part One
 of the "Top Things Residents Love about Bowen" that we've added not just this second offering, but a third as well, which you can find 
here
.
As with many visitors and residents, my husband, David, and I have a story of how we arrived and feel in love with Bowen. Our friend and RMT Extraordinaire, Harmony Shire, was working in Vancouver and had just moved the month before to Bowen Island.
During one session, Harmony was talking to David about how much she was loving the Island and how much healthier she felt being on Bowen. It was a Friday morning. My husband walked out of seeing Harmony and called me to suggest we look at getting a B&B on the Island for the weekend. We needed to check out this mysterious and miraculous place called Bowen.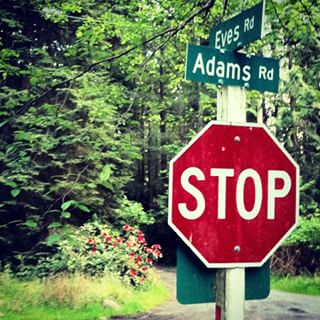 By 8pm that night, we were snuggled into The Guest House on Mount Gardner Road. We spent the weekend, visiting Snug Cove, touring the neighborhoods, enjoying the fresh air, the calm of Bowen's bucolic forests and hills....and actually doing a bit of work remotely as well from among the glorious green and forests of our new-found home. 
Just as Harmony described, we loved how Bowen felt –this amazing, laid-back, rejuvenating spirit. We felt as if an Island-size "ahhhhhh" descended over our stressed out City-living bodies.
Less than four months later, my husband and I had bought our dream home and moved into a life for which we are grateful every day.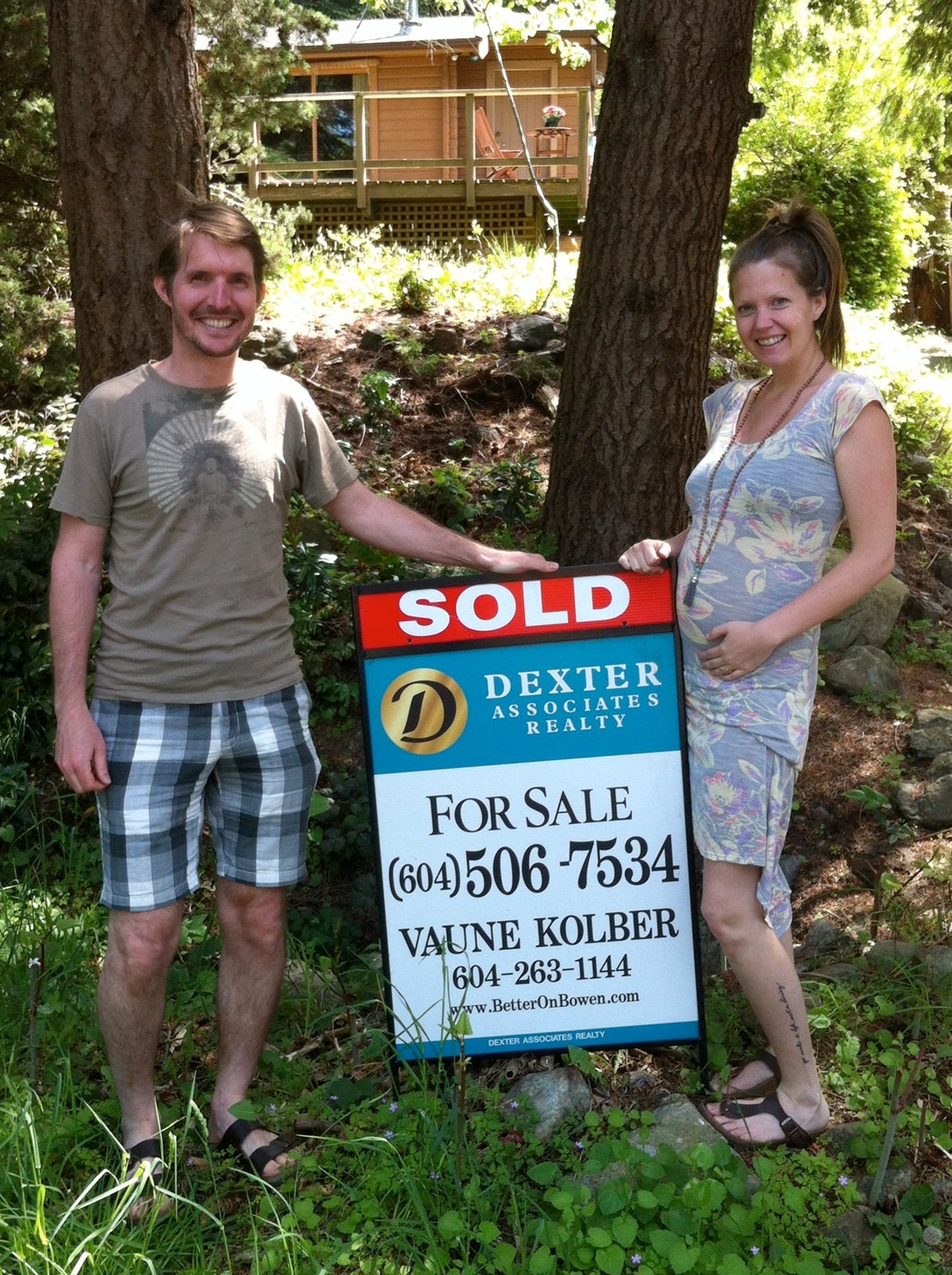 If you want to know why Bowen is such a fantastic place to live then you need to go to the source. For us, that 'source' is Harmony Shire. We are honoured to have Harmony Shire and her husband, Aaron Davision share their top five things they love about Bowen.
You will find Harmony working her magic as a Registered Massage Therapist at
Bowen Island Wellness Centre
. She also teaches yoga out of the
The Well Yoga Studio
and is part of the
Bowen Birth Collective
. They are a team dedicated to helping and educating women through their birthing years on Island. Harmony is tragically passionate about health.
Needing mortgage advice? Aaron is a
mortgage broker
who has been living on Bowen Island for three and a half years. Aaron and Harmony just celebrated the first birthday of their first child Maple, and couldn't be happier about raising her in such a lovely environment. He is passionate about the environment and sustainable living practices.
Five things Harmony and Aaron love about Bowen:
1)    The Bowen Island Ferry
Although it can be the most frustrating thing in the world to miss the ferry heading in to town or coming home, the ferry is a huge piece of what makes Bowen. When you're coming home, it feels like you're already there once you board the ferry. It's like an extension of the peace on island. All the stresses of the city just fall away. Besides that, the ferry, and the increased logistic complications it brings, are certainly a reason, if not THE reason, many more people don't move here. Not that I don't want people to move here, but the lower population is part of what makes it quaint and small-town feeling, which is nice.
2)    The People
Most people that live on Bowen are lovely. It seems to take a certain kind of person to leave the city behind, and all its comforts, in favour of a life less complicated and (hopefully) less stressful. The one thing that struck me most is that people smile and say hi when you walk past them, rather than pretend you're not there. It's like we're all on the same team and everyone's open to getting to know everyone else.
Unlike how it felt in the city, where everyone is always too busy to meet for coffee or dinner etc, there seems to be more time here. Or maybe everyone is more open to connection. Or maybe there's just less to do so everyone's schedules are empty, not sure. ?