Bowen residents love their Island and their community. Whether you're new to the community or a long-time resident, it's easy to fall in love with the arresting beauty that is Bowen. Trees and forests out your backdoor. Healing ocean waters. Seals. Starfish. Eagles overhead. The nights are dark and quiet.

Much of the admiration and loyalty people have is thanks to the deep sense of connection residents feel with each other and the Island. Residents have a heartfelt sense of community and belonging.
As Colleen O'Neil, Program Coordinator with Bowen's 
Caring Circle
, explains, "the Vancouver Coastal Health did this 
'My Health, My Community'
 survey a few years ago. And one of their questions was
"How do you rate your sense of belonging in your community?" 
Bowen Island rated the highest of the entire Lower Mainland
for residents' sense of belonging in their community.
~Colleen O'Neil, Program Coordinator, Caring Circle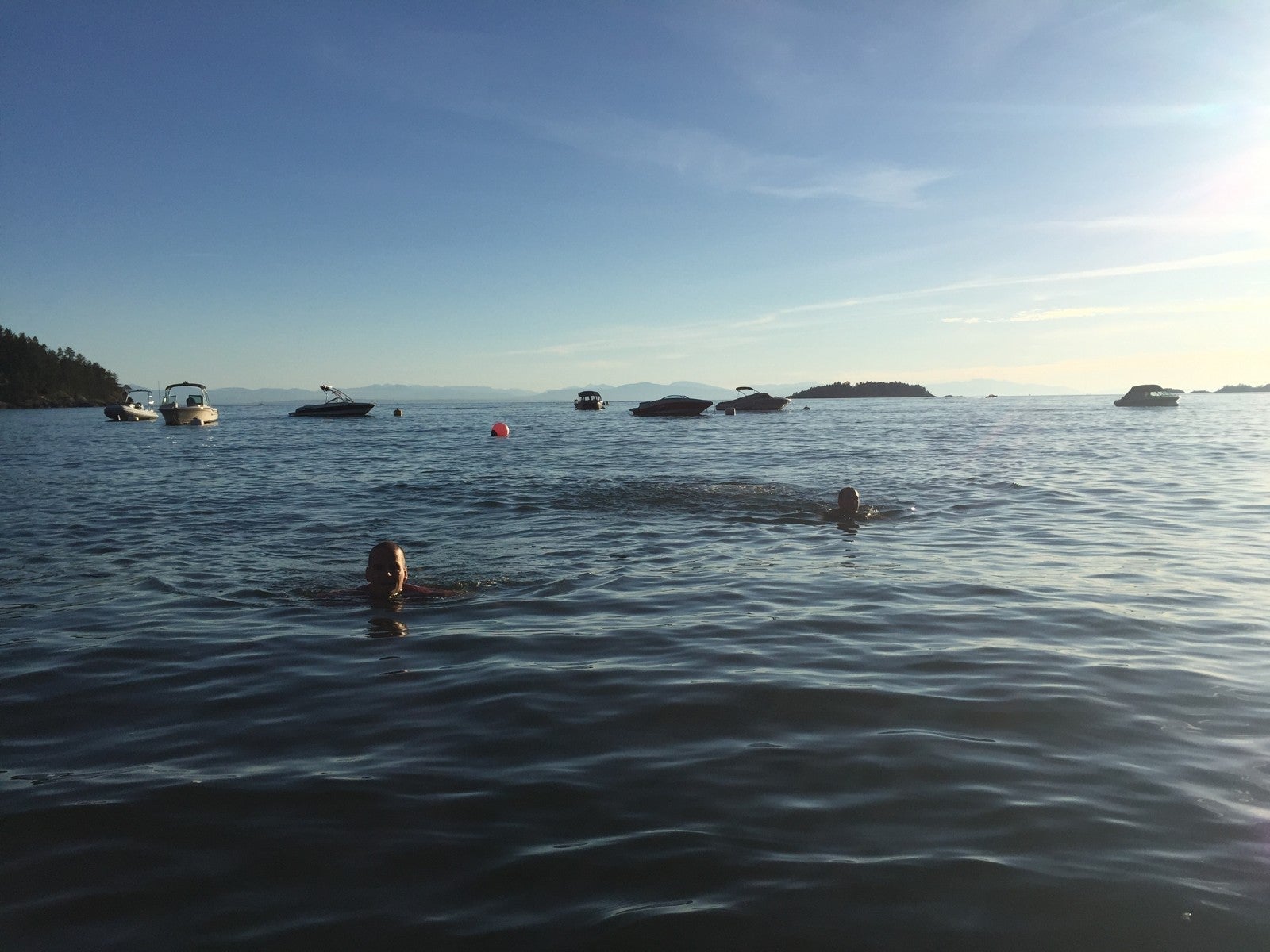 Conveniently located a 20-minute ferry ride from Horseshoe Bay and 
"just off the coast of ordinary",
 Bowen is a Lower Mainland anomaly, a gem in the ocean, or a mythic paradise –depending upon to whom you talk. 
Despite some challenges, such as more limited health services, there isn't any other place many residents would rather be.
If you're looking to buy real estate on Bowen Island or are already a resident, it's important to know the resources available to you and your family to be safe and healthy. If you're off-Island with a friend or loved one on Bowen who might need health services, are elderly, or need help pre- or post-operation then do read further.
Bowen Island Healthcare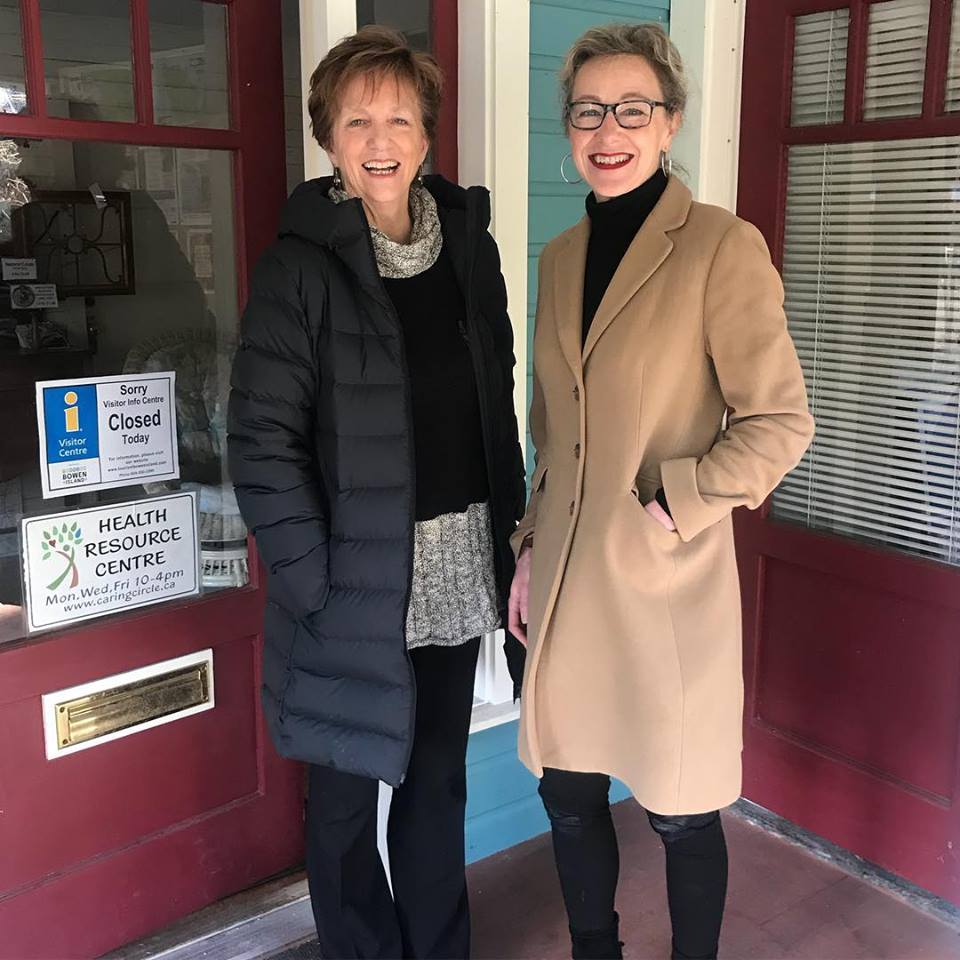 Recently, we spoke to Colleen who is a former 'navigator' for 
Vancouver Coastal Health
. Along with being their current Program Coordinator, Colleen is the co-Founder of the 
Caring Circle
. Located next to the 
Cove Commons
 and 
Library
 in Snug Cove, the Caring Circle is a multi-resource centre dedicated to providing Bowen residents with the best health services possible. 
In this 
upcoming interview
, Colleen explains what any resident –new or ongoing- needs to know about the Caring Circle.  
Vaune:
So, Colleen thanks for joining me today.
Colleen:
You're welcome.
Vaune:
Colleen, what do new residents –or any resident of Bowen Island for that matter– need to know about the Caring Circle?
Colleen:
I think people are actually confused around what I do here. And, until people get sick, or have a member of their family get sick, or be vulnerable then they reach out to me. Because somebody else says, "Oh, call Caring Circle maybe they'll know."
So, just to give you a sense of some of the work that we do most often will give you a sense of why I think people need to know that we're here and what we do.
So, I'd say one of the most important calls that I get is
either from a senior –I call them 'super elders'– not 55-plus,
but people in their seventies, maybe late seventies, eighties,
or their children, their adult children,
will call me and say, 'I don't know what to do.'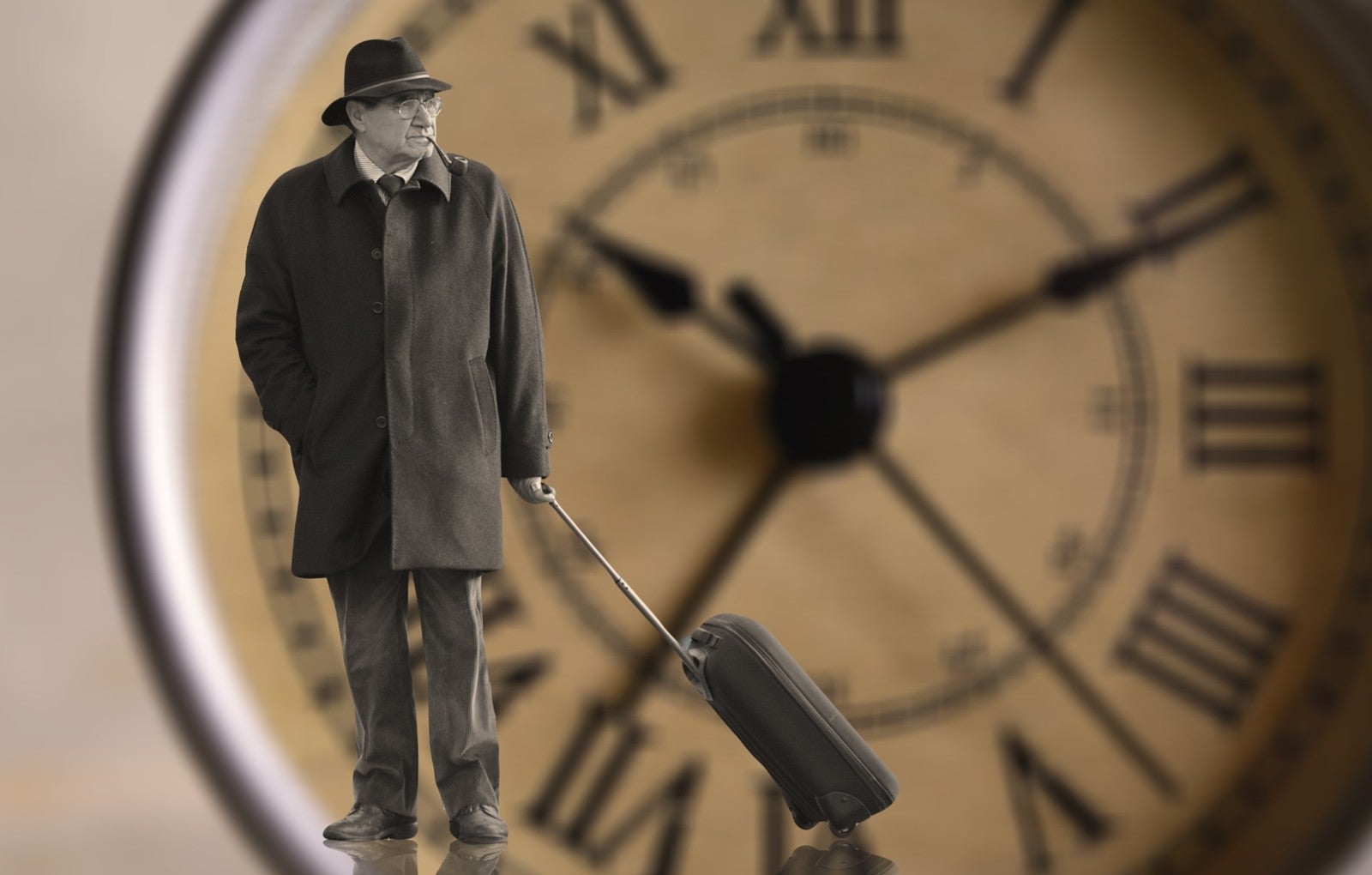 I just got a call the other day: so, somebody called me from West Vancouver and said, "My mother lives here, she's 80 or 84 (whatever, I'll make that up) and I'm not sure if she's looking after herself as well as she could be. I don't know what to do. I work full-time; and how can you help me with her?"
So, I'm able to just talk to them about "Well, what about her health issues?"
"Do you think that she needs nursing on Bowen?"
"Well why don't we do a home care assessment? And, you need to call 
Vancouver Coastal Health
 for that. Anybody can make that referral. Just so you know, here's the number to call. You can call them or the physician can call them to get a nursing support referral."
"Then, maybe, you might get a room care aide to come in and help them with showers."
"Oh, by the way, is she eating?"
"Oh, I don't think she is."
"Oh, here are the list of people that can help –
Better Meals
 in Burnaby. 
Snug Cove House
 picks up those meals and can deliver them to the house. Here are the menus. Here's how you find them online. You could order them for your mom. She doesn't have to cause it's only online. Or I can help them order online."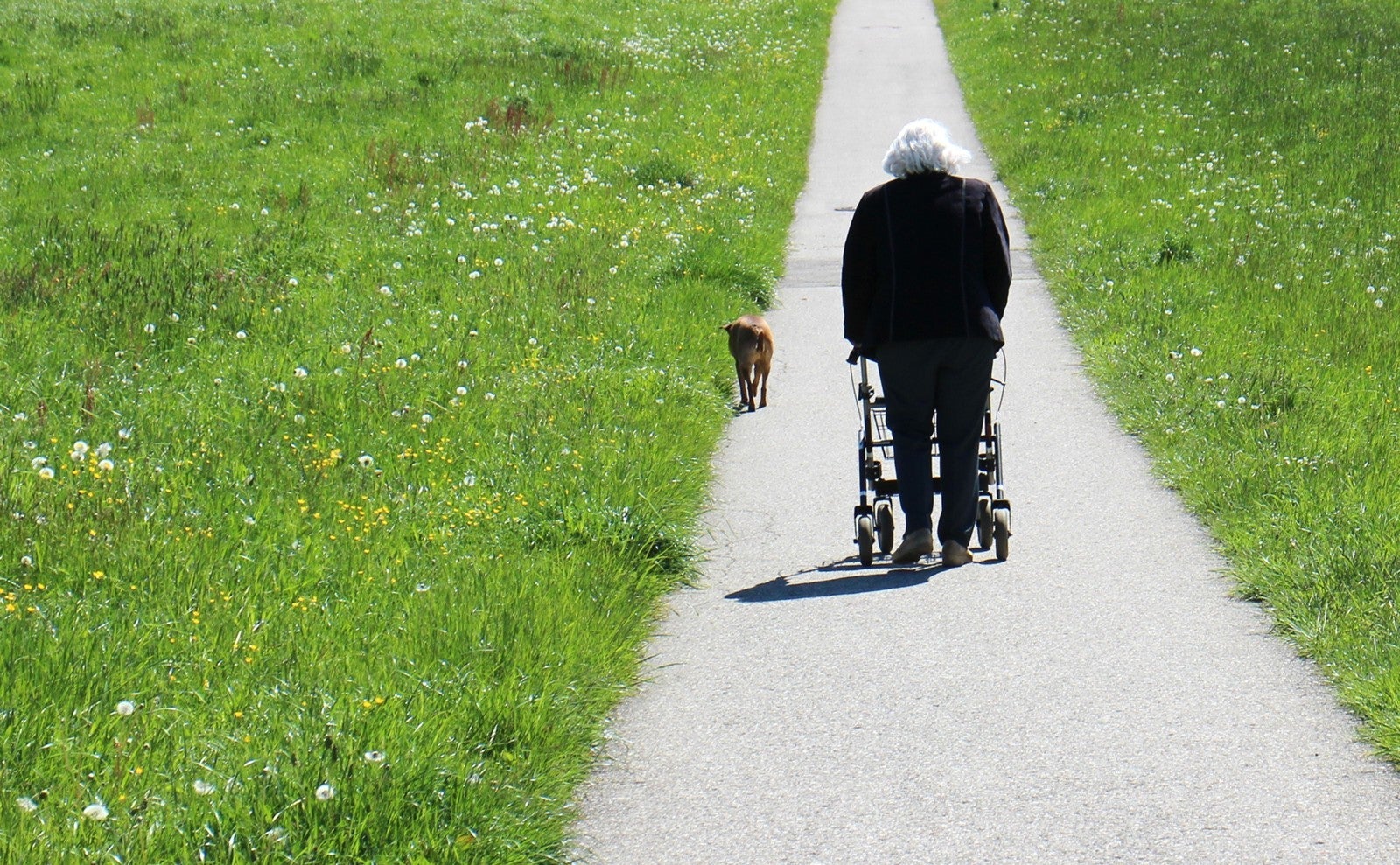 "Here's where the medical equipment is; it's through the 
library
. Here's the kind of medical equipment; it's online. I can print it up for you; or you can look online."
"Here's how you get a physio. Your mother might need to have a physio; or maybe she needs a grab bar."
"Why don't you give an OT to come into the house and do an assessment? Maybe she needs help with the toilet, or the shower chair. and this and that. So, an OT can help her live more safely."
What else?
Getting food.
Making sure they're safe.
"Why don't you get her pills bubble packed? You can get them packed at the 
pharmacy
 then you don't have to worry about your mother, missing your pills because she can pull them out on every day." 

Things like that. That's one of the biggest calls I get.
Second most important call that I get and that
I think we really help people with is pre-surgery and post-surgery.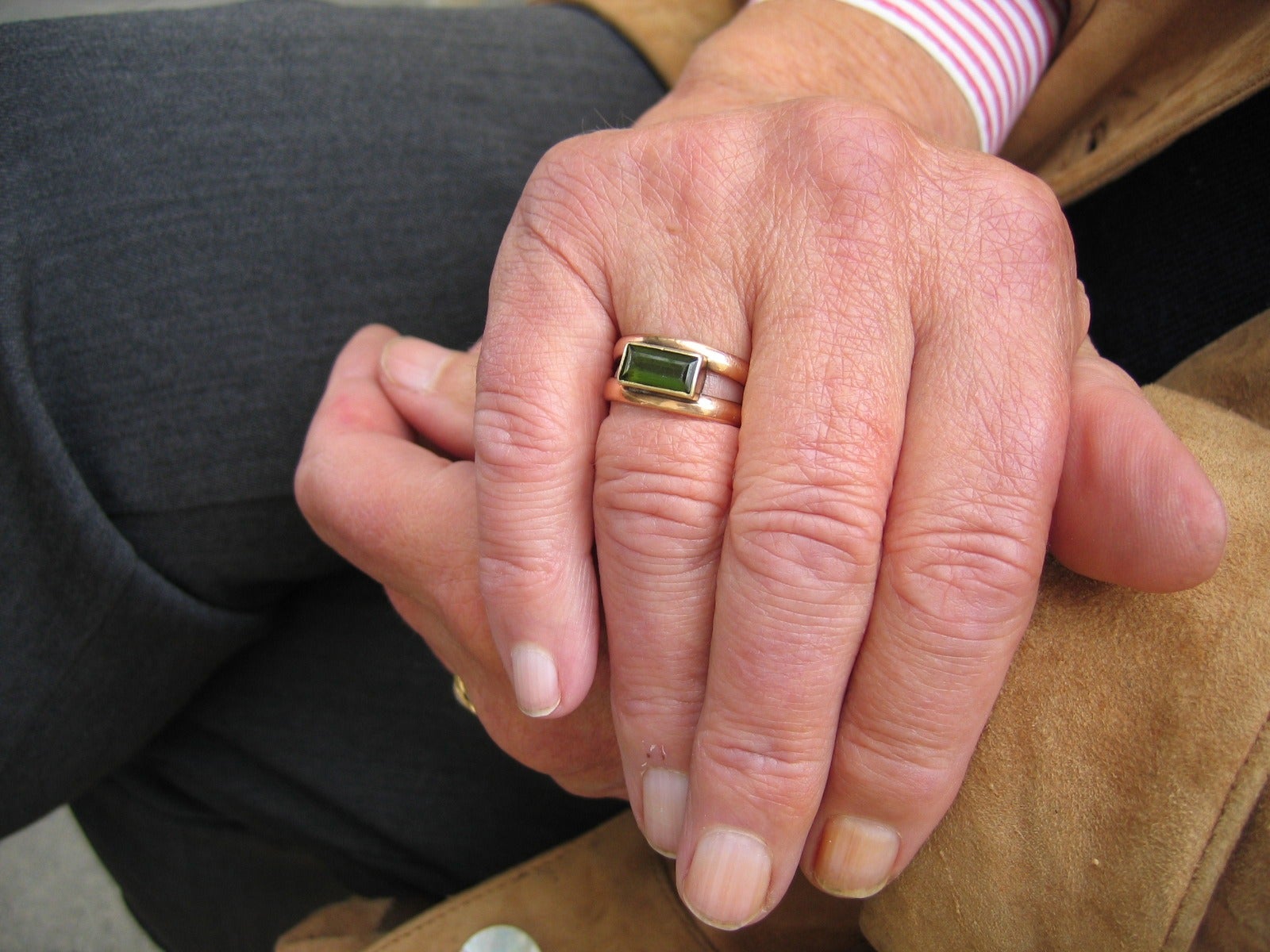 So, people say, "I'm having hip surgery I don't know what to do? It's coming up next week. Is there anything you can tell me that I should know?"
So, I've got a list of exercises post-surgery on our 
website
. I help them figure out their needs.
"You need to have meals in the fridge [because] you're not going to be mobile."
So, some of it is just motherly advice.
"You might need to take this into the hospital."
"Don't forget about bowel care as you'll be on meds for pain. They're going to make you constipated. So, make sure you have your bowel care looked after." I'm always telling people that.
And then post-surgery, I get the hospital, calling saying, "We're discharging somebody home on Friday, do you think that they'll be okay on the weekend?"
"No, you need to have support in there."
"Oh, we can't get home support."
So, I have a list of people who do this privately.
So, then I can say, "Here's a list, why don't you hire somebody over the weekend to be with your mother. Because homecare is not going to be in there until Tuesday?"
"So here are five people you can call, this is what they charge, they can go into the home and help you after surgery for a few days."
That's the other big thing that I deal with is pre- and post-surgery 
and/or elder care, 
people living isolated at home, alone, 
who their adult child says,
"They need more help, what do you think you can put in place?" 
So, those are the kind of clients that come in.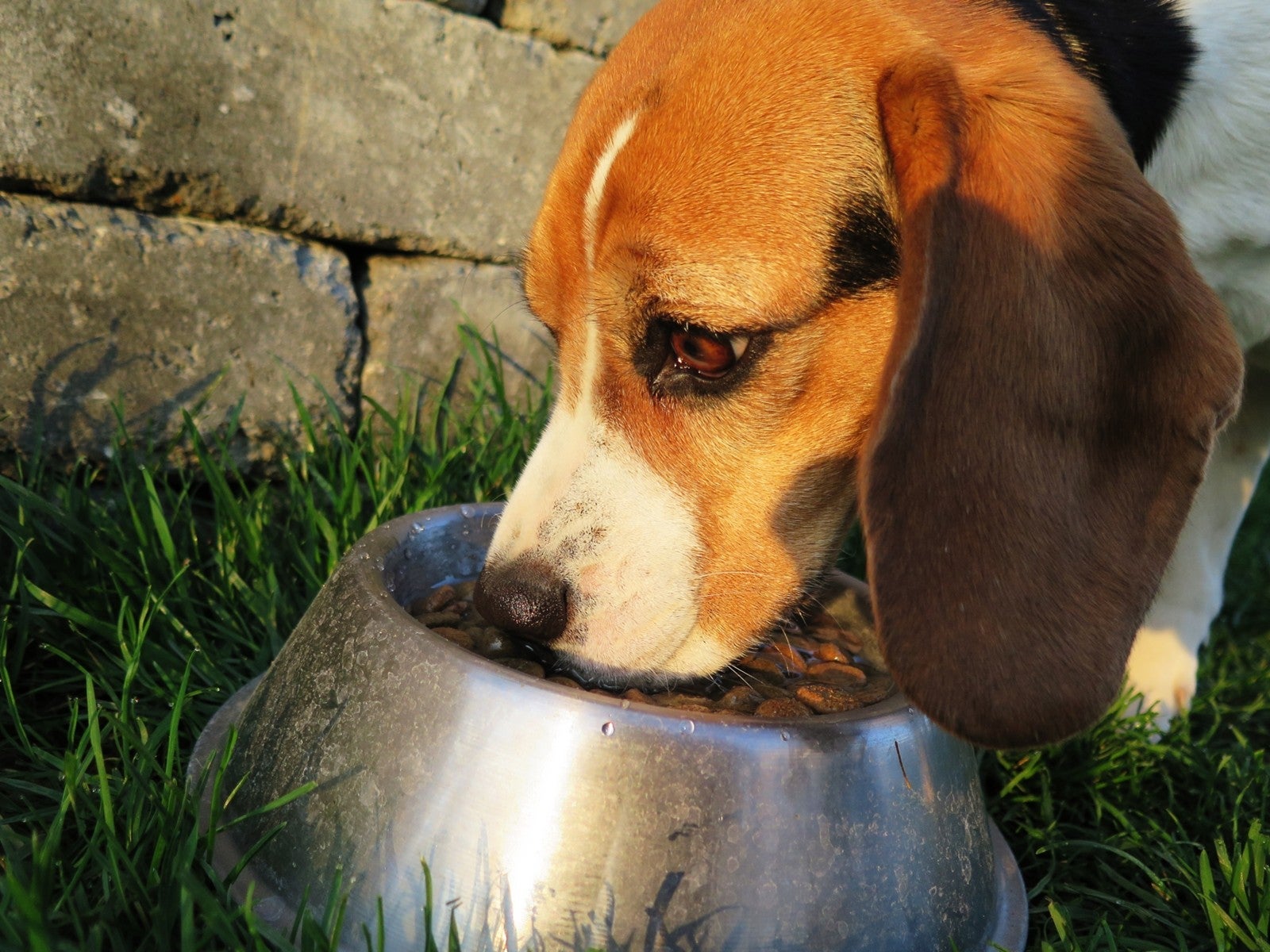 Children of...or neighbours of... Gosh, I get neighbours, calling all the time saying, "My neighbours is never coming out of the house; and we're not sure of her dogs being fed. She seems to be all alone. And we're worried about her."
So, I can actually intrude myself in on that a little bit and call them and see if there's anything I can do to help them get services in place. It helps their neighbours.
Because I get a lot of stressed neighbours,
worrying about neighbours.
Vaune:
Of course, that's really again what we talked about before. That people really have that sense of belonging here. People look out for each other.
Colleen:
They do!
Vaune:
And so, it's someone you know has a concern about a neighbour or a friend on the Island.
Colleen:
It's really great.
Vaune:
And then they can come here and access what they need.
Colleen:
Yes, we do a lot of the neighbour support. Neighbours saying, "I can't do it more. I can't be the only one looking after this person. Can you? Who else can help? Because I can't be the only one, looking after a neighbor for free by myself. So yeah, I try to find ways to alleviate their burden, as well as the person who's suffering.
Vaune:
Thank you Colleen. I mean that is amazing what you do here. And, I
suspect, even some Islanders aren't quite as aware, of the extent of what you offer here. So, thank you so much for sharing that with us today. I think that everyone needs to know what you do. They should probably come by, stop in, and say 'hi' at the Caring Circle, and just know what services are here.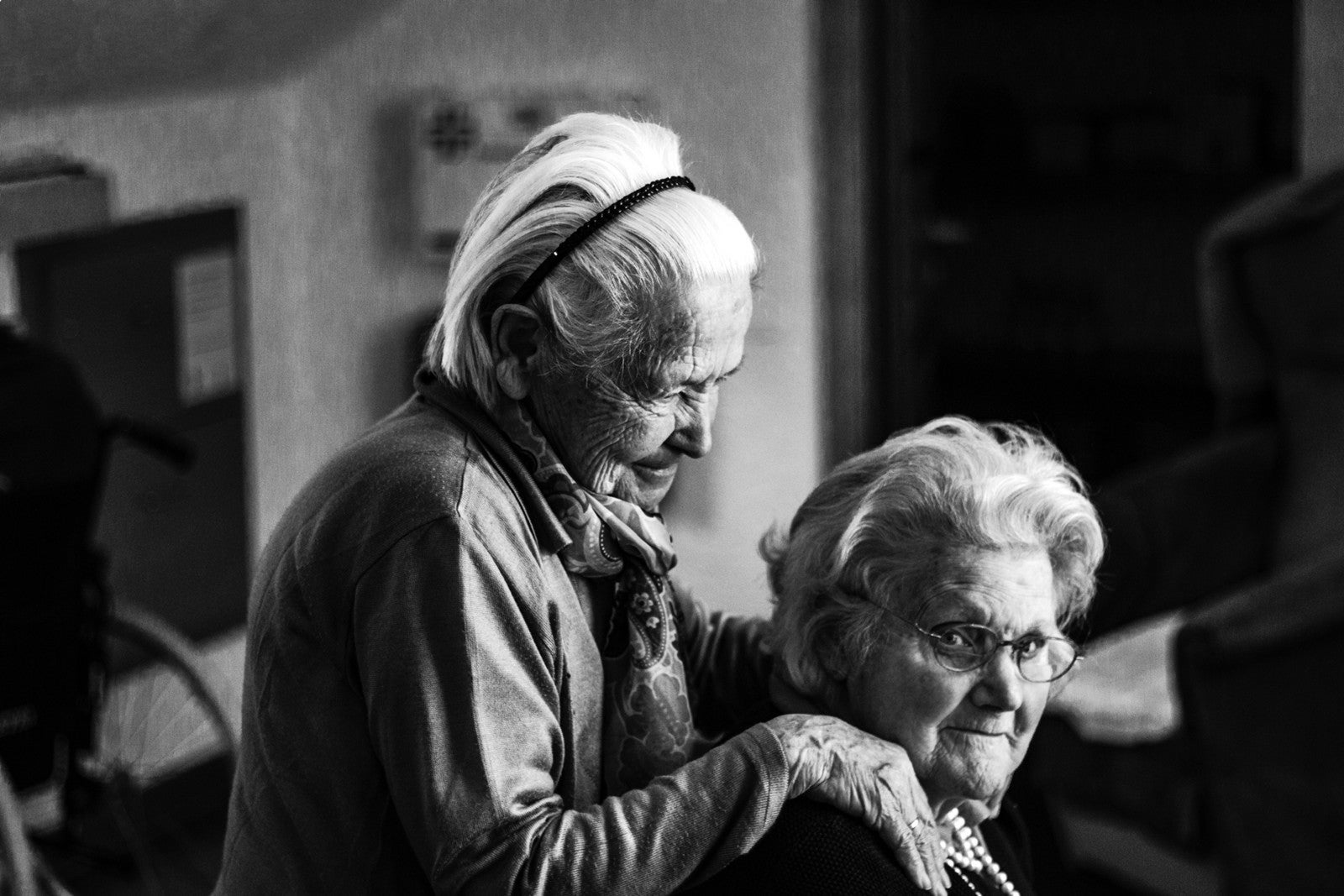 Colleen:
You know what else? I want to say we have all these books and they're just free. I don't sign them out. I get them from the Knick Knack Nook or people donate them. I just re-donate them. Just take whatever book you want --on health, cancer, death and dying, raising a two-year-old. All sorts.
Brochures. I collect them in town and bring them all here. Tons of information on care facilities, residential care. That's another call I get all the time: "What about residential care? I need to get my mother in. How do I do that?"
So, I have all sorts of information on the computer and our website. But, also, hard copy information that I give to people.
Vaune:
What a fantastic resource! Thanks Colleen! 
Colleen:
You're welcome.
You can read Part One of our interview with Colleen O'Neil and the Caring Circle 
here.
 Watch the resourceful video interviews 
here
 and 
here.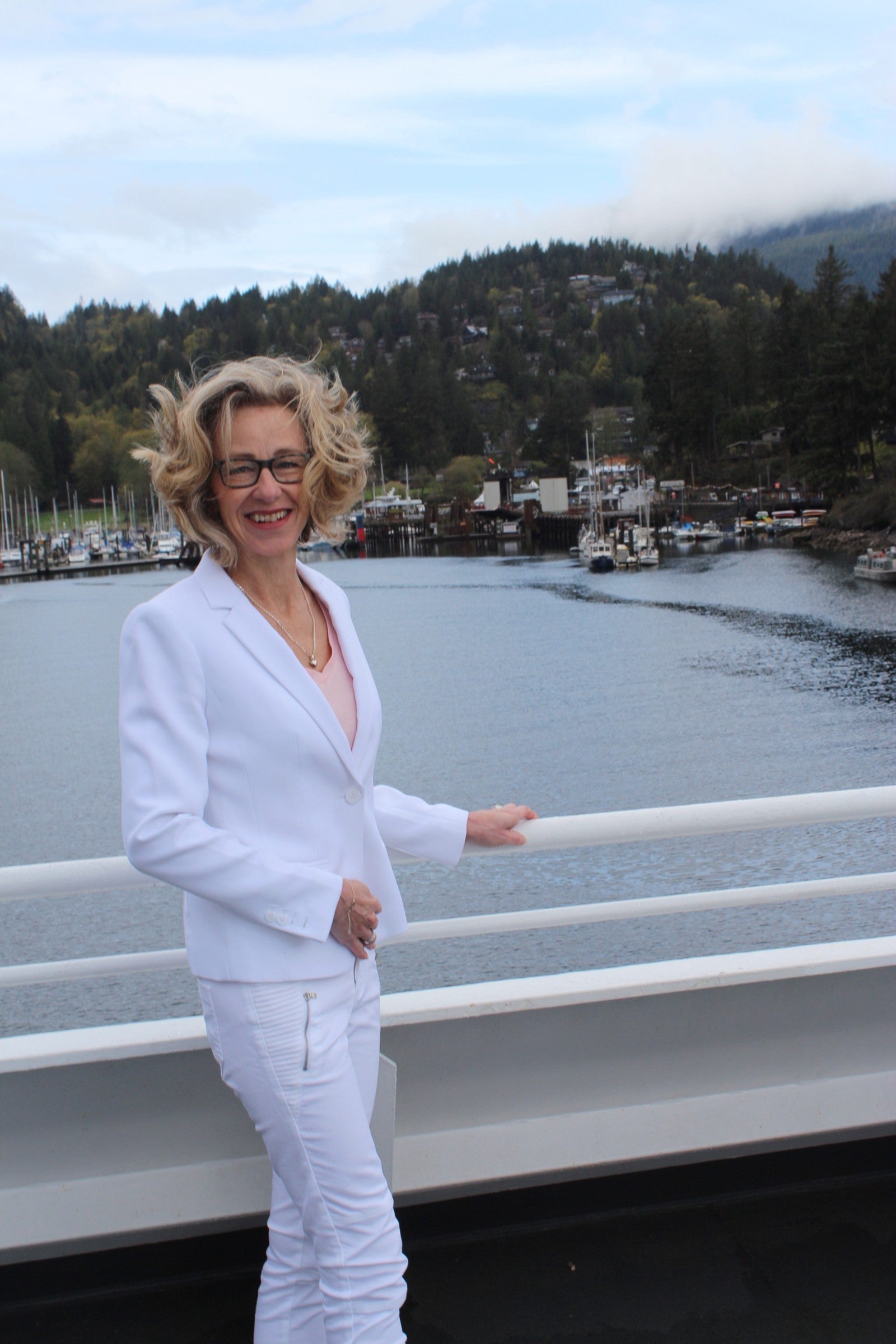 If you're looking to buy real estate on Bowen, or are already a resident, and are needing more info on the Island don't hesitate to contact me, Vaune Kolber.
You can call or text me at 604.506.7534. Or visit my website, 
Better on Bowen Real Estate.
 Current listings on Bowen Island are located 
here
. 

You're going to LOVE your new home! I love every minute of helping people buy/sell their homes on Bowen and in the Vancouver region.

I can also help you with referrals outside the Lower Mainland. Give me a call or text at 604.506.7534 to find out more.