Who is Vaune Kolber - Realtor®?
"So, I met Vaune a number of years ago, working in the city of Vancouver. I, really, came to realize that Vaune is a wonderful human being. She works well with people, has the kind of connection that Dexter agents...we really want Dexter agents to have with people, and cares about the long-term relationships with a client. 

When, Vaune, you told me that you wanted to move to Bowen Island, I lit up. Because Bowen Island to me is a place of great passion. And, I thought you are the ideal person to represent Dexter on Bowen. 
You have the personality, the commitment, and the knowledge in real estate that you gained in Vancouver. Vaune Kolber has decades of experience, living and working in Vancouver and the Lower Mainland. 
Vaune brings that professionalism and dedication to service to her clients both on Bowen Island and in the Lower Mainland.

 
You also have a deep love for the Bowen community and all that makes our Island such a special and unique place to live. 
And you love to share that joy and appreciation with your clients!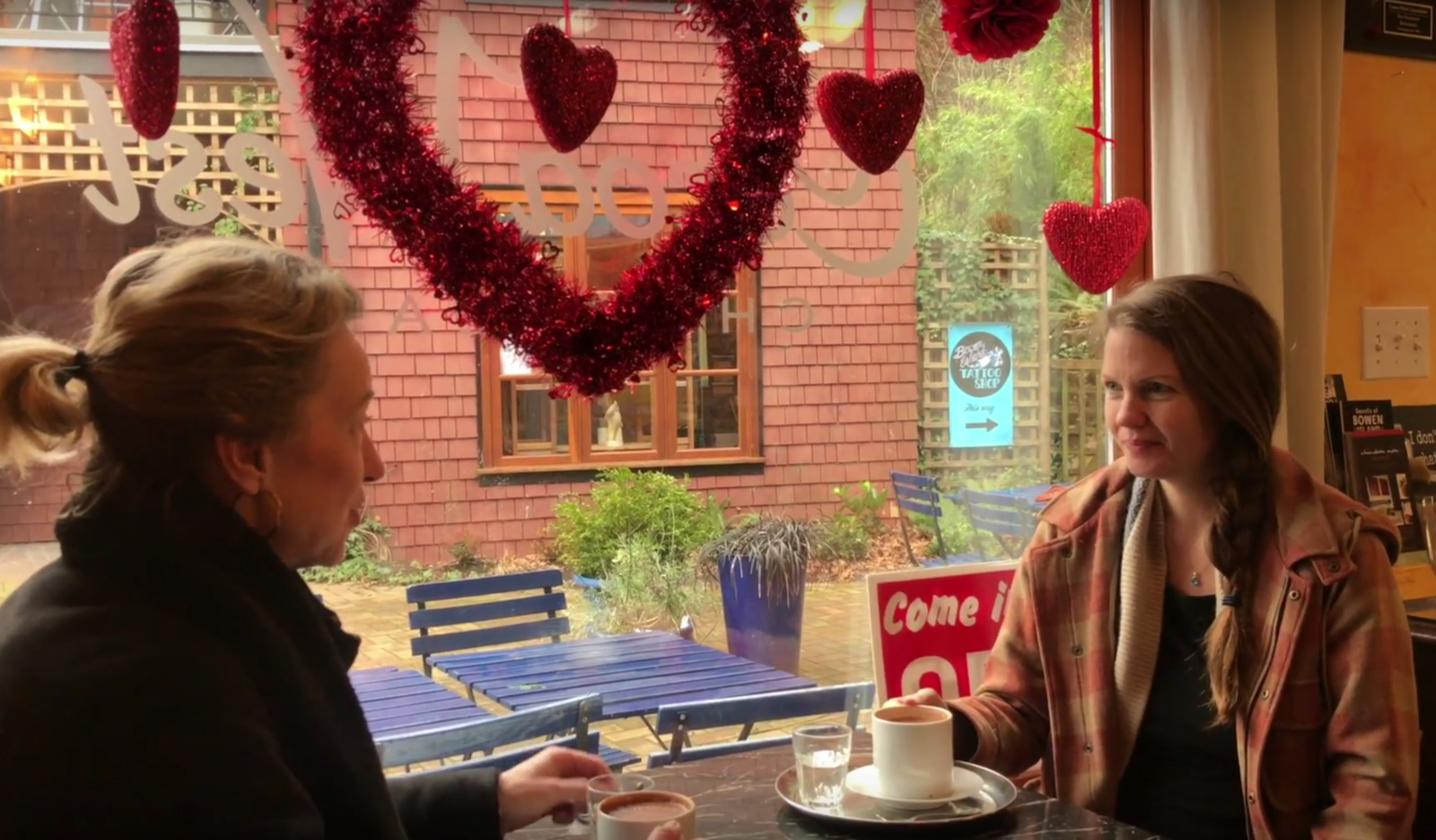 And, then sharing that with people moving to and moving from Bowen Island. You know, so, Vaune, as our representative on Bowen Island, you really, have the backing and support of a very strong Vancouver company, with international connections.
But, Vaune, you also have the very strong personal connection to the Island, and the personal qualities that our clients are really looking for. And, I'm just so proud to have you representing us on Bowen Island."
~ David Peerless, Managing Broker & Owner of Dexter Associates Realty, Vancouver & Bowen Island, BC
For real estate enquiries, call or text me, Vaune Kolber, at 604.506.7534.